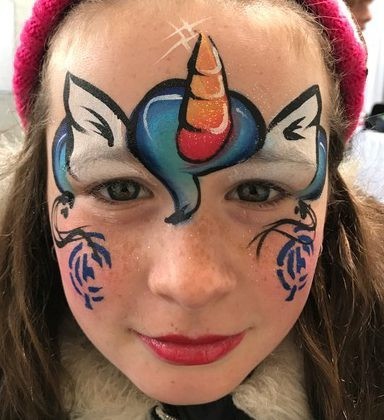 Trinity stables is in need of a new roof. The stable is owned by Central Gwinnett Church of Christ. The church does a ton of community outreach and has been very supportive of the stables. Unfortunately the insurance company will not cover the roof so we are having this fundraiser to help put a roof on the barn. This barn is almost 100 years old and has had more horses and riders come through the doors than could be counted. Its time we give the barn the same good loving feeling it gives us and the horses every day.

Please come out and have a blast and help to support this stable and its horses. Our event will have over 20 vendors, a raffle, lots of activities for the kids, And MOVIE NIGHT in the barn with the horses.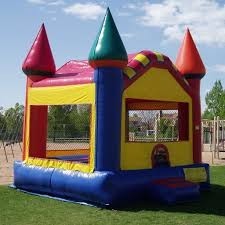 Activities for the kids will include but are not limited to:

Bouncy House

Face Painting

Hay Rides

Horse or Pony Rides

Cake Walk (with amazing homemade cakes)

Horse and Pony treat bags


Photo Booth



The day will start at Noon with the vending and activities going till 5pm. Tickets can be purchased for the activities at the ticket booth. There will be a few different choices for ticket packages available at the booth. Then we will set up for the Movie Night and we will start the movie at 6:30pm. The movie ticket will include Hotdog, drink, popcorn, and possible other snacks. The cost of the movie ticket will be $10 and tickets will be sold at the ticket booth. The movie will be horse related and will be inside the barn. The horses will be inside the barn and will be watching the movie with us that night. Please feel free to email us with any questions you may have.
If you are unavailable to attend this event but would still like to make a donation to the event please feel free to mail or drop off any donations to:

Trinity stables
1736B Sever rd
lawrenceville ga 30043
raise the roof off trinity stables on
May 19th 2018
12 pm - 8:30 pm