Trinity Stables is offering a few different Summer Programs this year. The programs will be a week long and will include riding instruction daily, proper horse care, crafts, and more.
The Lesson Program will be

Monday thru Thursdays
9:30 a.m. to 2:30 p.m
This is an all around Equine Experience allowing participants to learn as much as they can about our amazing companion the horse.
This year we are doing thing differently. We are offering:
1 week of camp for Deaf and Hard of hearing students June 3rd-6th
1 week for new or returning students June 17th-20th.
1 week of advanced camp for our students that have been coming for years now June 24th-28th.
**EXPERIENCE is required** this year for our advanced camp.
All equipment will be provided (including ASTM/SEI Certified Helmets). Participant only required to wear pants and have a boot with a heel.
Camp will include:
student T-Shirt.
One snack and one drink (daily). Participant required to bring
own lunch.
for the 1st and 2nd weeks of camp

PRICE $375 *$50 non-refundable deposit required.
Price for the **Advanced camp** will be $575.00 with a $100 non refundable deposit due after confirmation.
Advanced camp will be held in the North Georgia mountains at Willis Knob Horse Camp. We will be camping out over night. We will spend 2 of the 5 days setting up and tearing down. Then 3 days of riding. There are a lot of details and you will receive in a separate email upon receiving your submission.

There will be some requirments to meet before you will be confirmed for the advanced camp.
Ask about our multi-participant or multi-weeks discounts

$AVE $AVE $AVE

ALL REMAINING FUNDS DUE Monday morning at check in.
**No Refunds**

CALL US AT (678)989-6138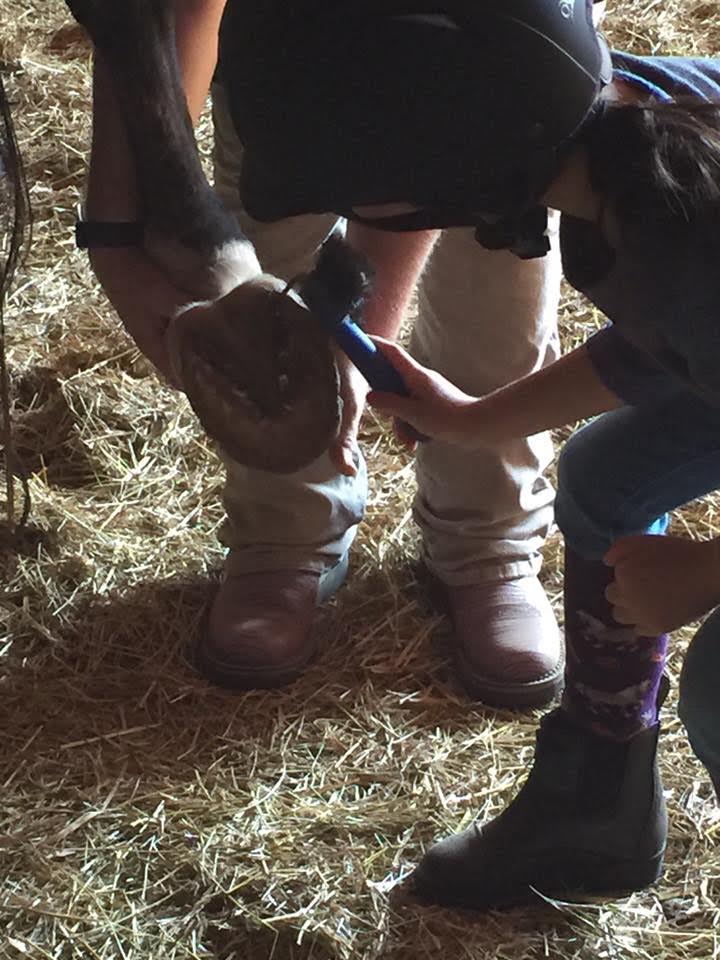 2019
Summer dates
June 3rd

-6th this will be our week of Deaf/HH Camp 8 spots available

June 17th-20th NEW AND RETURNING STUDENTS 7 SPOTS AVAILABLE
**June 24th-28th** ADVANCED MOUNTAIN



CAMPing trip 6 SPOTS AVAILABLE



Please fill out and submit the form below to reserve your spot, Space is limited.

**Deposit is required for spot confirmation.
Form
After we have recieved your form we will email you to confirm and arrange for deposit.