Trinity Stables
1736 Sever Road

Lawrenceville, GA 30043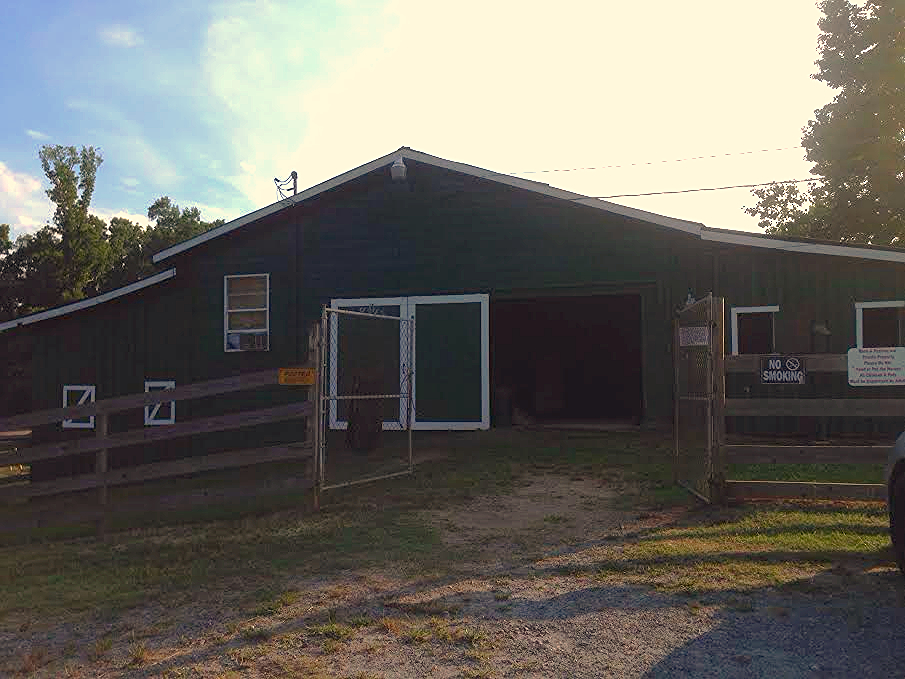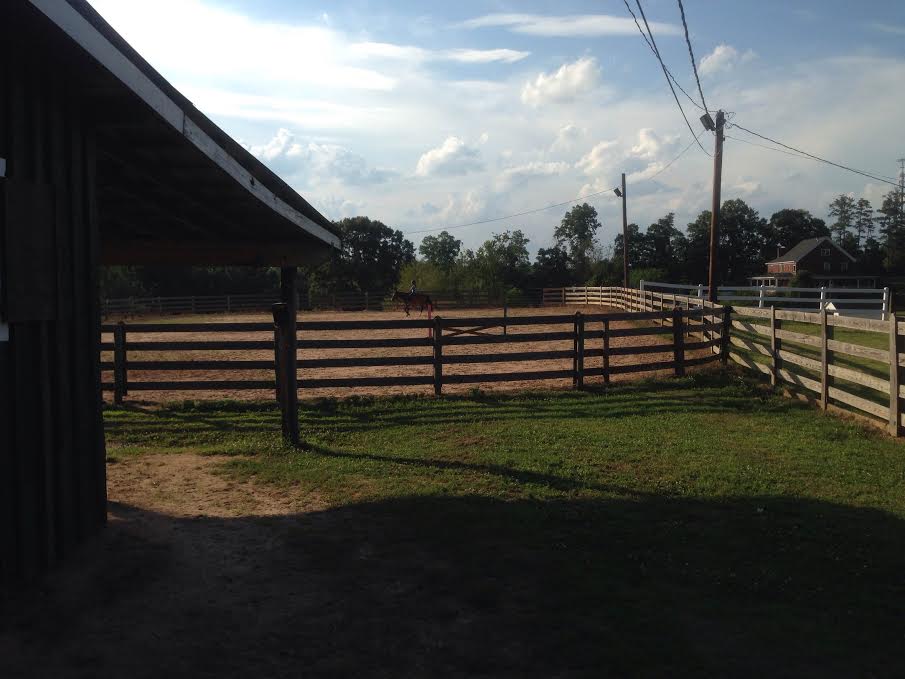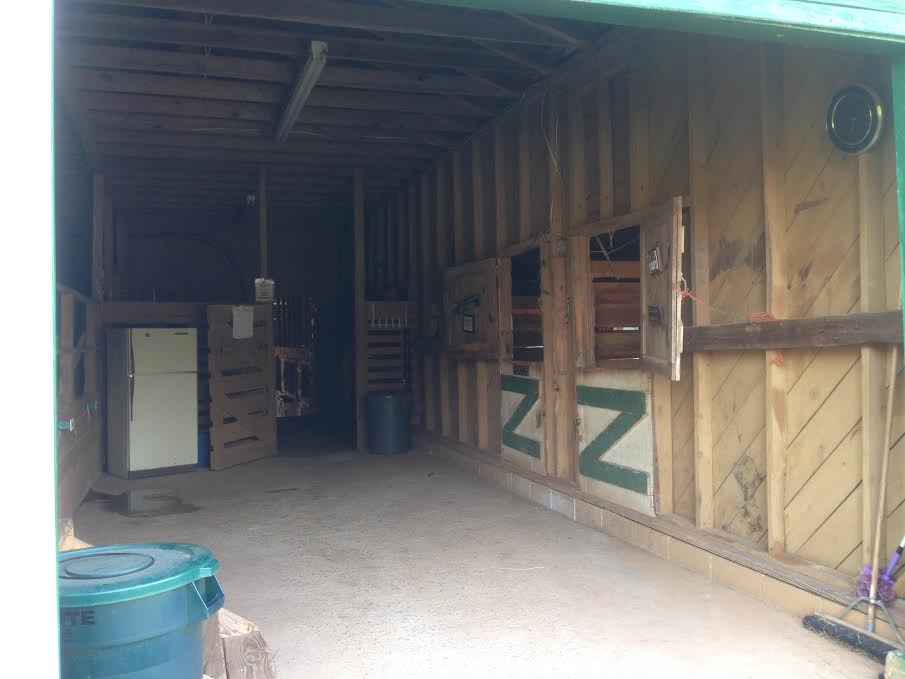 While we are still conveniently located right off of interstate 85, exit 109, Trinity Stables has had some big changes. We now offer the Stable Moments Program. A mentorship program for foster and adopted children ages 3-18 with the goal being to develop life skills for healthy transitions into adulthood. Our mission is to create the best relationship an individual can have with our amazing friend the horse. Feel free to come out and take a look to see the real connection that can be made at Trinity Stables.

View of our arena side of barn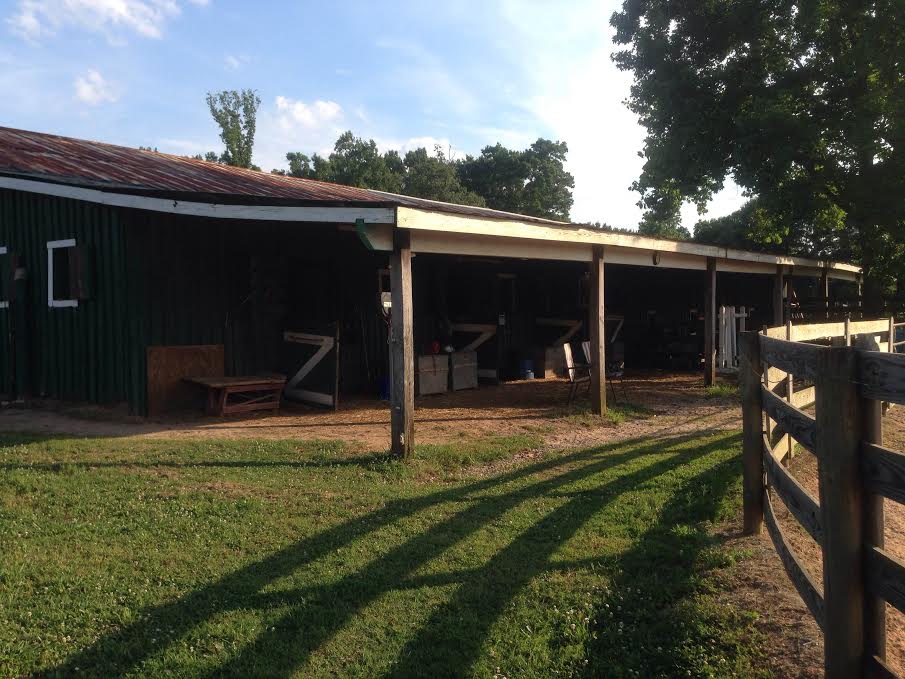 Horses Healing Hearts
now accepting donations
Trinity Stables Proudly Presents
https://www.stablemoments.com
While we are still creating more horse people we are now dedicated to bringing healing through horses to those in need. The Stable Moments program we are now certified to offer is aimed at helping foster and adopted children ages 3-18 learn life skills along with relationship building.
Horses Healing Hearts is still here and available for anyone else who has acute trauma in their life and would like to experience the healing effect horses can have on your life.
During this time of Covid-19 we are offering healing and breathing sessions for all 1st responders and anyone who works in the health care field. Call us today or send us a form off the correct page and we will contact you to set up a farm visit. This is free or for a donation service we are offering 1st responders don't hesitate to reach out.
We are looking forward to hearing from you soon. You are here on this page because you need something. We hope to be able to help you.
Happy Trails.