One of Trinity Stables goals is "Creating More Horse People" as our motto states.
Below are a few pictures of some of the horse people created along with some brief notes on the horse. Some of theses horses are still with us while others have moved on. Part of creating more horse people is letting the old ones go to make room for the new. We wish every horse person out there happy trails.
This is Joe with Jessi the veisman/ova family's 1st horse.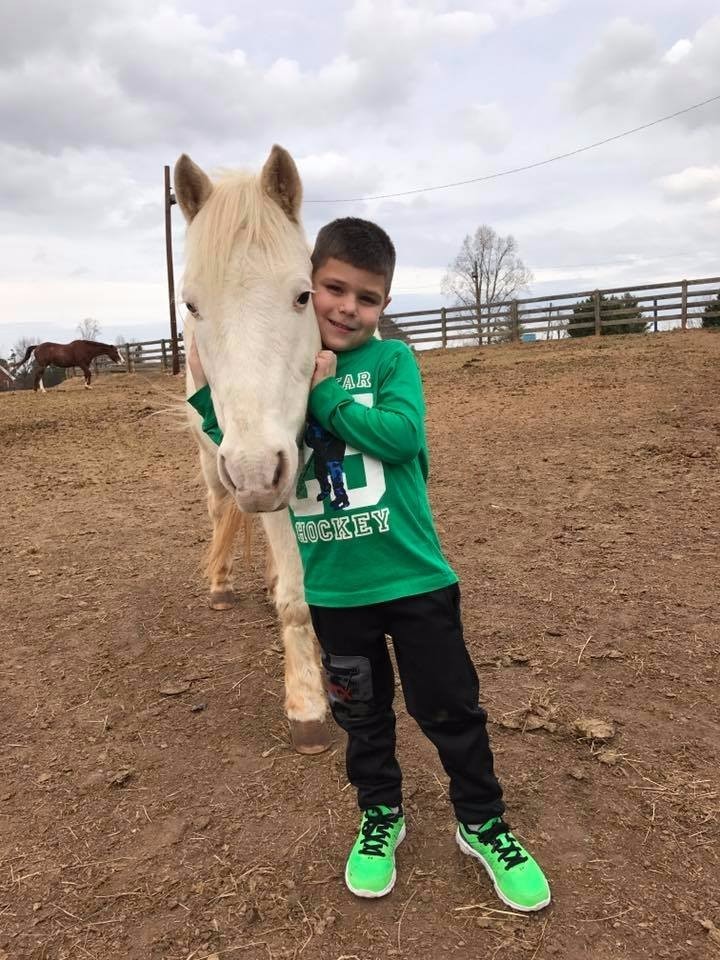 This is Cloud and Jayden the Veisman/ova family 2nd horse,although he is a pony.
This is Avery on miller the first horse she ever leased, Hopefully she will own her own horse one day.
This is Amber and her horse Rain. Amber felt an immediate connection to Rain, so when she did not work in our lesson program we gifted her to Amber.
The Veisman family sold Joe and bought this handsome guy "Bentley"
This is Marybeth on Jackson. Jackson was my personal horse for many years. Marybeth leased him for a year and during that time he fell in love with her. So we gifted Jackson to Marybeth. While she was already a horse person, may Jax bring her many years happiness.
This is Sadie the Veisman/ova familys 3rd horse. She is a great all around family horse that anyone may ride.
This is Keli with her first horse Buttercup. Buttercup is a Spotted Draft Horse and is a sweet as they come.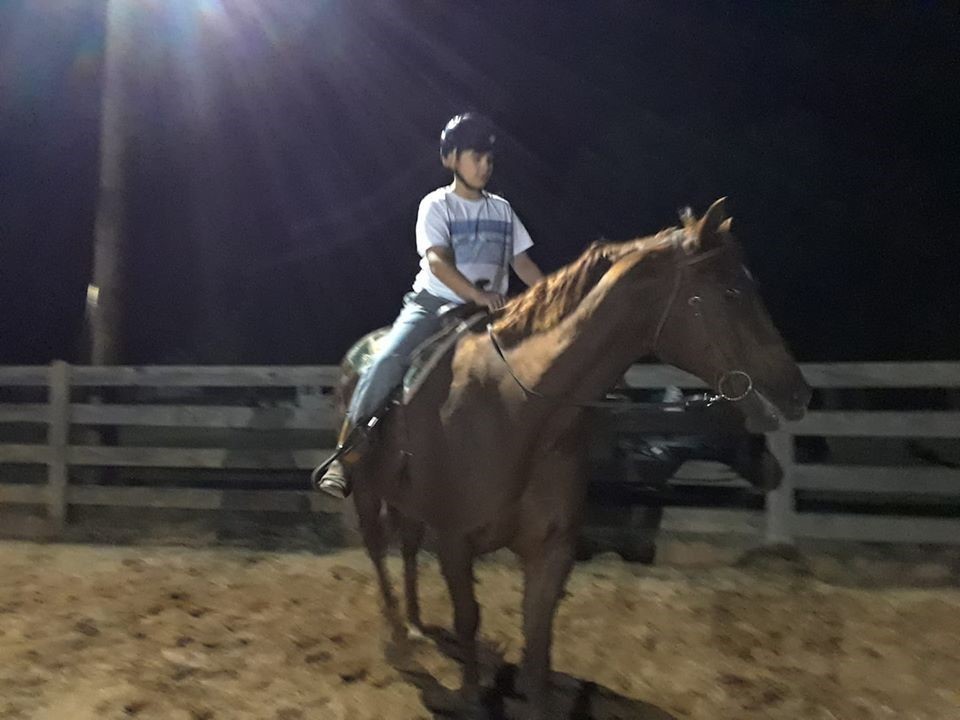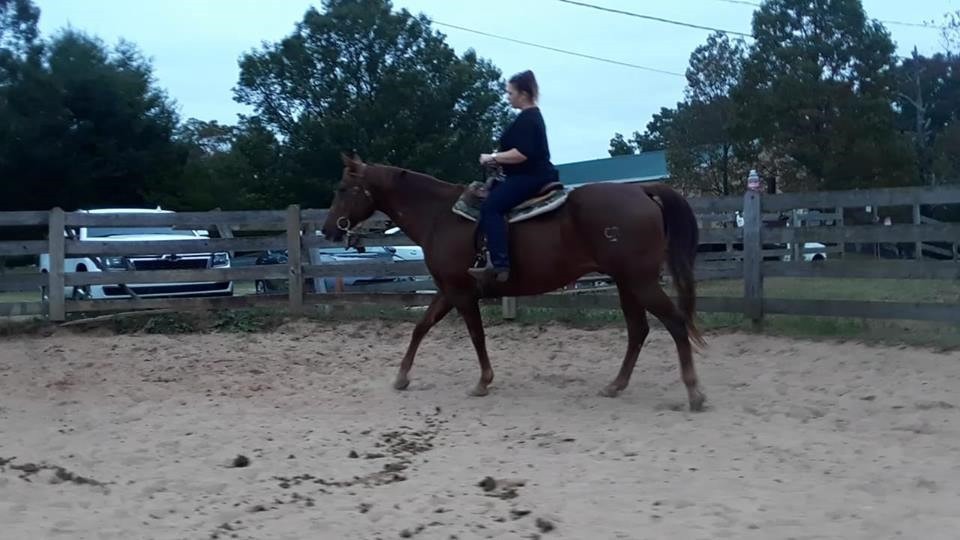 This is Joe he is the new family horse for the Steibler family. He is an awesome boy who the whole family will enjoy riding. Above we have Christian on the left and Stephanie on the right.
This is Eliza with her 1st pony Queen Cinnamon.
This is Miles he was Briannas 1st horse. She still has him and now 2 more. Trinity Stables loved miles and misses him very much.
Zoey Reardon and her 1st horse Southern Bell
Southern Bell was Zoey's 1st horse and she was western pleasure trained and Zoey wanted a little more get up and go so we bought southern bell so she will live at trinity stables.
Eliza also received another horse on this day after her horse passed away from cancer his name was Aladdin and he has been renamed Bleu.
Zoey got her 2nd horse an OTTB name Cognac Cutie renamed Dakota .
Dakota is a beautiful 8yr old Bay mare and has not let Zoey down!